Fujitsu General Limited is a Japanese-based manufacturer and marketer of residential and commercial humidity control systems, and air conditioning units. With its head office in Japan, the company actually runs production in Thailand, India, and other parts of the world to grasp its hold on the world. Offering some of the best appliances in the market today the company has come a long way from its inception.
Fujitsu General is still considered to be a powerhouse when it comes to air conditioning units and VRF systems. Making them a reliable choice for your home and office use. What makes them stand out in the market is its tough-to-crack system and long life of appliances. Ensuring customers are in for the long haul.
Regardless of how high a company is ranked, or how well the appliance is reviewed, you are at the risk of an error. An error is not here to tell you it's time to switch out your appliance, it's a direct signal from the device – one that tells the owner something is wrong with the system that needs to be fixed. So rather than ignoring the error codes, your appliance is showing its time to note down the Fujitsu General VRF error code and get to the bottom of the problem. To help you out we have listed down the most common error codes of Fujitsu General VRF.
Airstage V2  Series, Multi AC System for Buildings.
Error Code List for Outdoor Unit:
| Error Codes | Problem |
| --- | --- |
| 1 3 . 1 | Communication Error Between Outdoor Unit |
| 1 4 . 1 | Outdoor Unit Network communication 1 Error |
| 1 4 . 2 | Outdoor Unit Network communication 2 Error |
| 2 8 . 1 | Auto Address Setting Error |
| 2 8 . 4 | Signal Amplifier Auto Address Setting Error |
| 5 U . 1 | Indoor Unit Error |
| 6 1 . 5 | Outdoor Unit Reverse Phase, Missing Phase Wire Error |
| 6 2 . 3 | Outdoor Unit EEPROM Access Error |
| 6 2 . 6 | Inverter Communication Error |
| 6 2 . 8 | Outdoor Unit EEPROM Data Error |
| 6 3 . 1 | Inverter Error |
| 6 7 . 2 | Inverter PCB Momentary Power Failure Detection |
| 6 8 . 1 | Magnetic Relay Error |
| 6 8 . 2 | Rush Current Limiting Resistor Temp Rise Protection |
| 6 9 . 1 | Outdoor Unit Communication PCB Parallel Communication Error |
| 7 1 . 1 | Discharge Temp Sensor 1 Error |
| 7 1 . 2 | Discharge Temp Sensor 2 Error |
| 7 2 . 1 | Compressor Temp Sensor 1 Error |
| 7 2 . 2 | Compressor Temp Sensor 2 Error |
| 7 3 . 3 | Outdoor Unit Heat Ex. Liquid Temp. Sensor Error |
| 7 4 . 1 | Outdoor Temp Sensor Error |
| 7 5 . 1 | Suction Gas Temp Sensor Error |
| 7 7 . 1 | Heat Sink Temp Sensor Error |
| 8 2 . 1 | Sub-cool Heat Ex. Gas Inlet Temp. Sensor Error |
| 8 2 . 2 | Sub-cool Heat Ex. Gas Outlet Temp. Sensor Error |
| 8 3 . 1 | Liquid Pipe Temp. Sensor 1 Error |
| 8 3 . 2 | Liquid Pipe Temp. Sensor 2 Error |
| 8 4 . 1 | Current Sensor 1 Error |
| 8 6 . 1 | Discharge Pressure Sensor Error |
| 8 6 . 3 | Suction Pressure Sensor Error |
| 8 6 . 4 | High Pressure Switch 1 Error |
| 8 6 . 5 | High Pressure Switch 2 Error |
| 9 2 . 1 | Compressor 2 Error |
| 9 2 . 2 | Compressor 2 Current Value Error |
| 9 3 . 1 | Inverter Compressor Start Up Error |
| 9 4 . 1 | Trip Detection |
| 9 5 . 5 | Compressor Motor Loss of Synchronization |
| 9 7 . 1 | Outdoor Unit Fan Motor Lock Error |
| 9 7 . 4 | Outdoor Unit Fan Motor Undervoltage |
| 9 7 . 5 | Outdoor Unit Fan Motor Temperature Abnormal |
| 9 U . 2 | Slave Unit Error |
| A 1 . 1 | Discharge Temperature 1 Abnormal |
| A 2 . 1 | Discharge Temperature 2 Abnormal |
| A 3 . 1 | Compressor 1 Temperature Abnormal |
| A 3 . 2 | Compressor 2 Temperature Abnormal |
| A 4 . 1 | High Pressure Abnormal |
| A 4 . 2 | High Pressure Protection 1 |
| A 4 . 3 | High Pressure Protection 2 |
| A 5 . 1 | Low Pressure Abnormal |
| A C . 4 | Heat Sink Temperature Abnormal |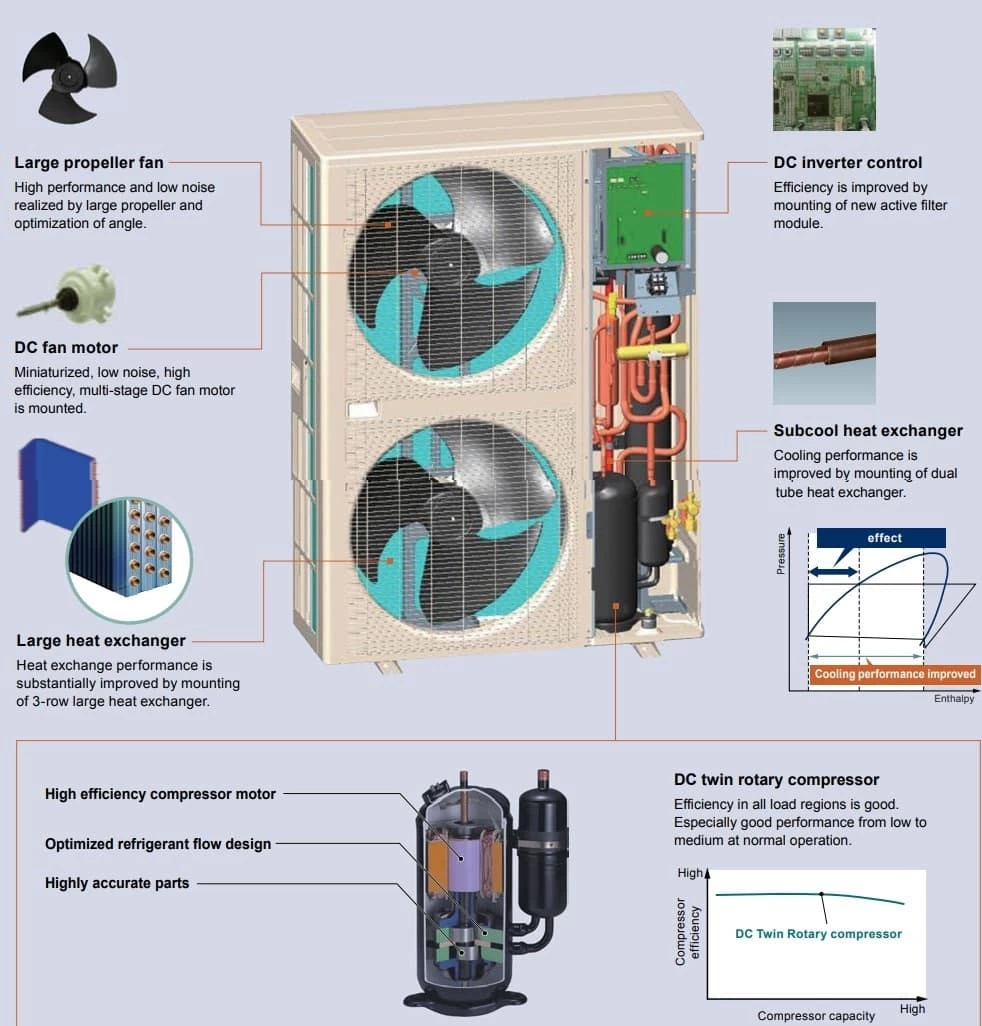 Error Code List for Simple and Wired Remote Controller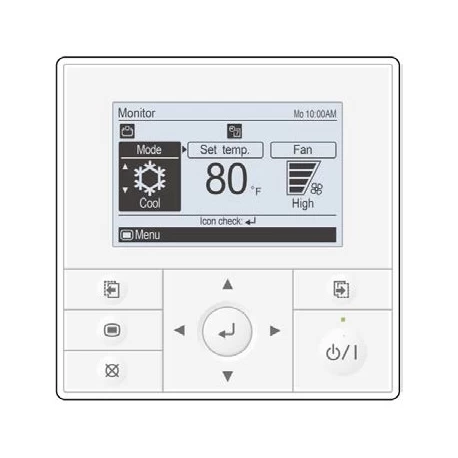 | Error Codes | Meaning |
| --- | --- |
| 1 2 | Remote Controller Communication Error |
| 1 4 | Network Communication Error |
| 1 5 | Scan Error |
| 1 6 | Indoor Unit Parallel Communication Error |
| 3 1 | Indoor Unit Power Frequency Abnormal |
| 3 2 | Indoor Unit Main PCB Error |
| 4 1 | Room Temperature Sensor Error |
| 4 2 | Indoor Unit Heat Ex. Sensor Error |
| 5 1 | Inddor Unit Fan Motor Error |
| 5 3 | Water Drain Abnormal |
| 9 U | Outdoor Unit Error |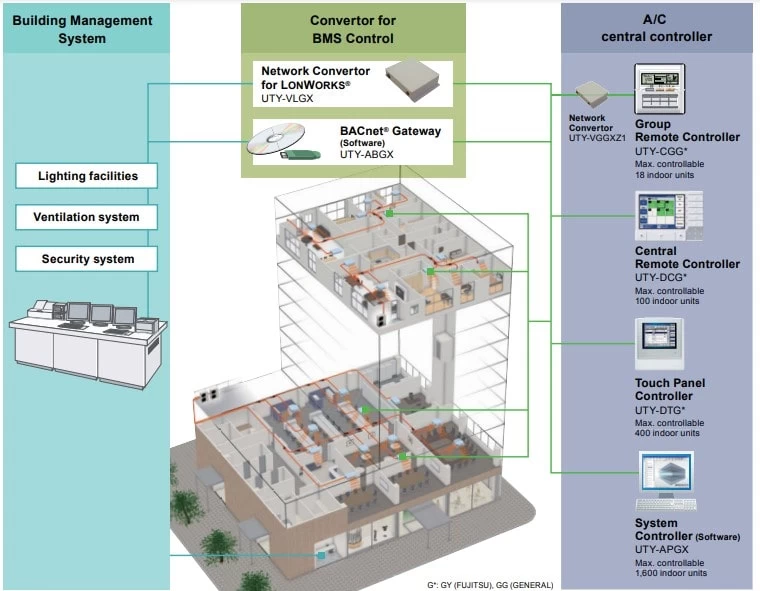 Error Code List for Group Remote Controller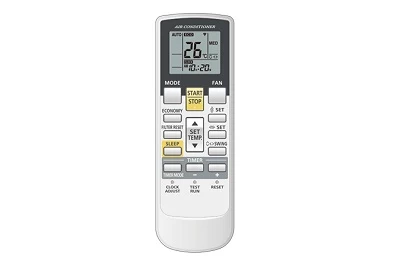 | Error Codes | Meaning |
| --- | --- |
| 1 2 | Remote Controller Communication Error |
| 1 3 | Communication Error Between Outdoor Unit |
| 1 4 | Network Communication Error |
| 1 5 | Scan Error |
| 1 6 | Indoor Unit Parallel Communication Error |
| 2 6 | Address Setting Error |
| 2 8 | Other Setting Error |
| 3 1 | Indoor Unit Power Frequency Abnorma |
| 3 2 | Indoor Unit Main PCB Error |
| 4 1 | Room Temperature Sensor Error |
| 4 2 | Indoor Unit Heat Ex. Sensor Error |
| 5 1 | Inddor Unit Fan Motor Error |
| 5 3 | Water Drain Abnormal |
| 6 1 | Outdoor Unit Reverse Phase, Missing Phase Wire Error |
| 6 2 | Outdoor Unit Main PCB Error |
| 6 3 | Inverter Error |
| 6 7 | Inverter PCB Momentary Power Failure Detection |
| 6 8 | Magnetic Relay Error |
| 6 9 | Outdoor Unit Communication PCB Error |
| 7 1 | Discharge Temperature Sensor Error |
| 7 2 | Compressor Temperature Sensor Error |
| 7 3 | Outdoor Unit Heat Ex. Temperature Sensor Error |
| 7 4 | Outdoor Temperature Sensor Error |
| 7 5 | Suction Gas Temperature Sensor Error |
| 7 7 | Heat Sink Temperature Sensor Error |
| 8 2 | Sub-cool Heat Ex. Gas Temperature Sensor Error |
| 8 3 | Liquid Pipe Temperature Sensor Error |
| 8 4 | Current Sensor Error |
| 8 6 | Pressure Sensor Error |
| 9 2 | Compressor 2 Error |
| 9 3 | Compressor Start Up Error |
| 9 4 | Trip Detection |
| 9 5 | Compressor Motor Control Error |
| 9 7 | Outdoor Unit Fan Motor Error |
| A 1 | Discharge Temperature 1 Abnormal |
| A 2 | Discharge Temperature 2 Abnormal |
| A 3 | Compressor Temperature Abnormal |
| A 4 | High Pressure Abnormal |
| A 5 | Low Pressure Abnormal |
| A C | Heat Sink Temperature Abnormal |
| C 4 | PCB Error |
| C A | Software Error |
| C 1 | PCB Error 1 |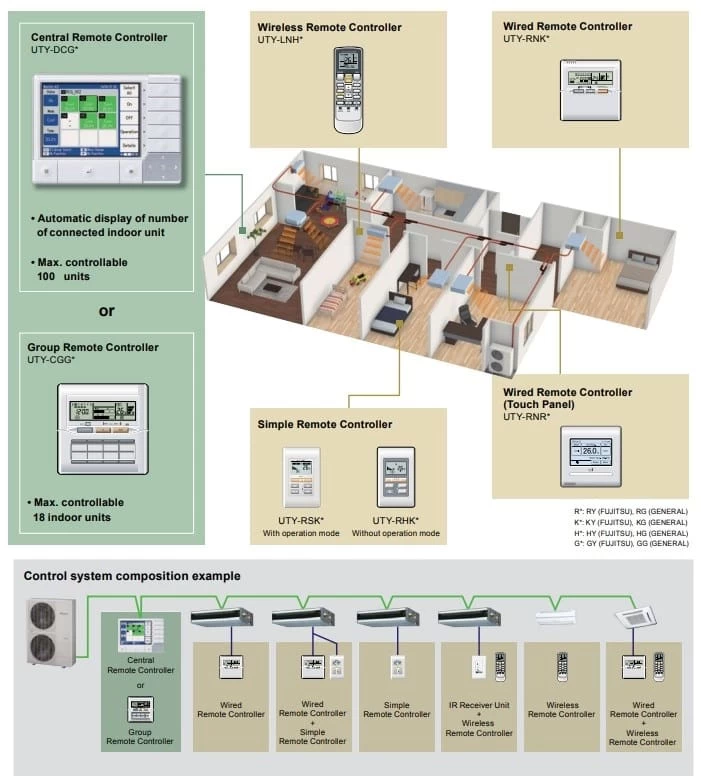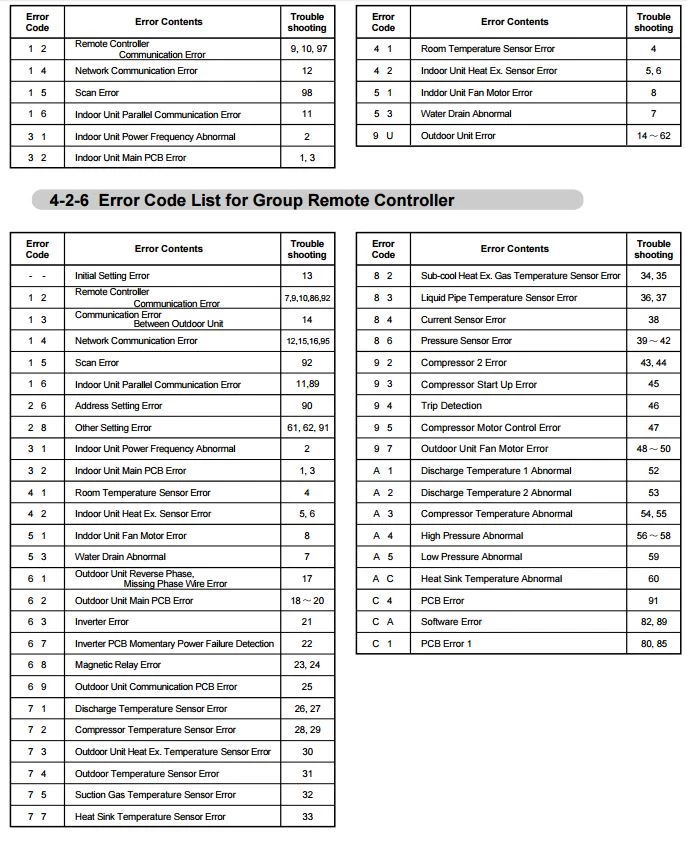 Fujitsu General Airstage V2  Series Manual PDF
source: fujitsu-general.com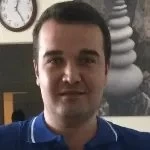 Latest posts by Danny Reese
(see all)