Rheem is a leading brand that offers customers a great experience, but there comes a time when you come face to face with an error code. At such a point in time, we suggest you note down the issue and match it using the Rheem Pool Heat Pump error codes list below.
Error Messages
| Alarm code | Description |
| --- | --- |
| E0 | probe 1 error (control) |
| E1 | probe 2 error (defrost) |
| E2 | probe 3 error (cond) |
| IA | external alarm |
| dOR | open door alarm |
| LO | low temperature alarm |
| HI | high temperature alarm |
| EE | unit parameter error |
| EF | operating parameter error |
| Ed | defrost ended by timeout |
| dF | defrost running |
| cht | dirty condenser pre-alarm |
| CHt | dirty condenser alarm |
| EtC | clock alarm |
OFF – The desired programmed temperature point is lower than 60°F (15°C).
LP & LP3 – Shortage of refrigerant gas in the unit or faulty low pressure control. The unit will show (LP3) after 3 LP faults and shuts down the unit and pool pump for protection. If this occurs, you should call for service.
HP & HP6 – Low water flow in the unit or faulty high pressure control. Check water flow/backwash. The unit will show (HP6) after 6 HP faults. This will stop the unit for protection.
FLo & FL3 – Possible causes
• The filter is in backwash position.
• The filter pump is stopped.
• The filter is dirty.
• Shortage of water to pool pump.
• Water pressure switch must be adjusted or it is broken.
• The unit is in the protection mode and will show (FL3), press any key to restart the unit.
FL3 code will stop the unit and pool pump.
FS – Unit is in the defrosting cycle. (The fan works but the compressor is stopped.)
Troubleshooting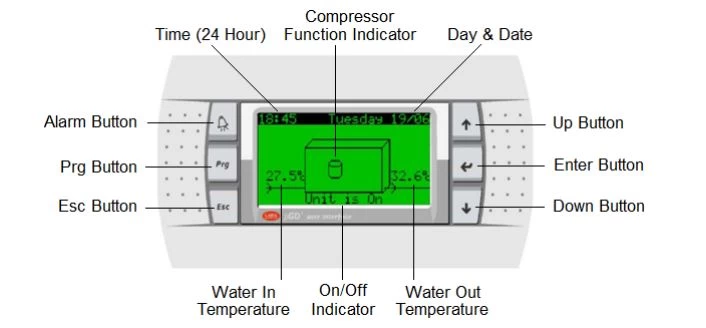 Caution! Any troubleshooting involving electrical or refrigeration must only be carried out by Licensed Persons. Any electrical work is to be undertaken with the unit electrically isolated.
Machine Will Not Start
As a safety feature, the Heat Pump has a programmed time delay between provision of power and unit start, usually a few minutes. Wait for this time delay before making the following checks:
Check electrical supply to the unit is ON.
Check phases are in correct rotation (for three phase units only) Red and Green lights lit on Phasefail sequence relay. If red light is lit only this indicates a loss of phase or incorrect
Check water flow
Check electrical for loose connections and wiring.
Check supply fuse.
Check thermostat is correctly set.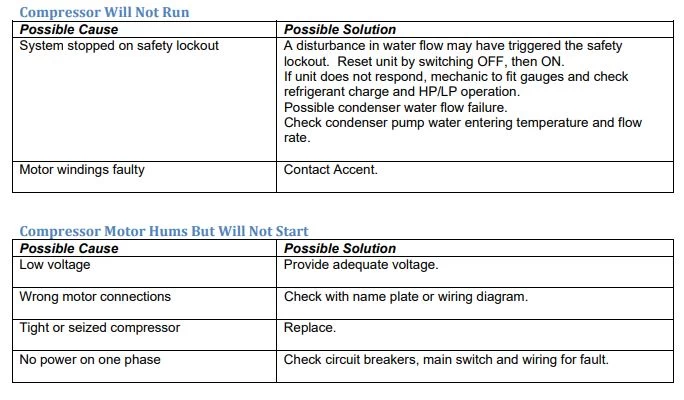 Pool Will Not Heat;
Check that the ejected air temperature is colder than incoming air. Check that the evaporator and internal pipes sweating. This is evidence of heat removal from the air, suggesting that the heater is working.
Check inlet louvres, outlet grill and condenser coil has satisfactory airflow and is not clogged.
Check that thermostat is correctly set
Check that water pump is running
Check water filter is operational
Check that inlet valves are not closed
Check ambient air temperature suits design standards
Manual
Rheem Heat Pump Installation, Maintenance PDF
Rheem Pool Heat Pump Installation PDF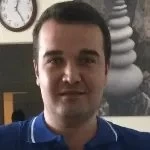 Latest posts by Danny Reese
(see all)